About Apollo Solar Technology
We a are proudly South Africa solar geyser manufacturer. All our solar geysers are SABS approved and locally manufactured in our own factory. We also specialize in manufacturing big RDP development projects and low-cost housing. As the solar geyser products are locally manufactured and SABS approved. We can distribute it easily to your local area. Our factory of solar geyser products is situated in Gauteng.  Also, we have the highest quality producing equipment and machinery. All our solar geyser equipment is compliant with international standards.  Therefore, all our solar geysers are pressure tested in our own factory and quality control is one of our highest priorities. We are also working very closely with the SABS, therefore we strive to supply local produced solar geysers which are also very affordable, straight to the public. We cut out the middle man so you can purchase solar geyser products locally and directly from the factory itself.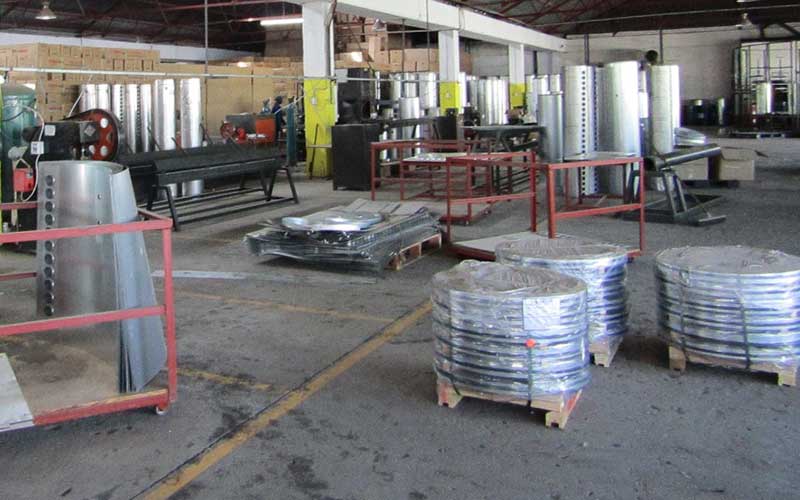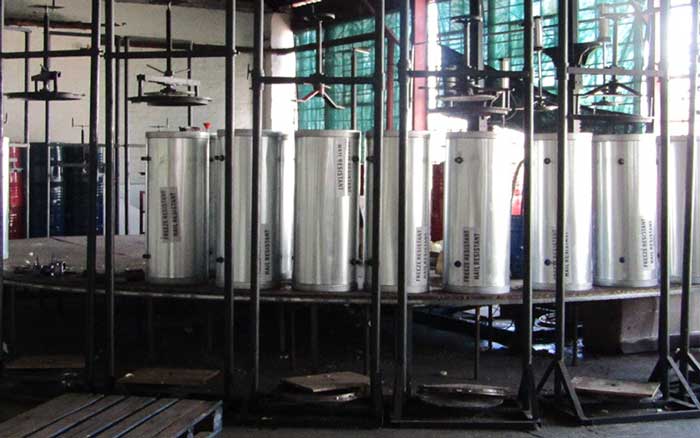 Apollo Solar Technology solar geysers
Being one of the leading companies distributing Apollo solar geysers at affordable prices. Apollo Solar Technology is an Apollo solar geyser supplier for more than fifteen years in South-Africa. We at Apollo Solar Technology strive to build strong relationships with our clients. Using Apollo solar geyser technology contributes to a healthier environment. Apollo Solar Technology strongly supports a green and healthy environment for all. Being a Apollo solar geyser supplier who accommodate for all people to go solar with our excellent Apollo solar geyser prices.
Electrical geysers consume a great amount of  energy  while a solar geyser can save you 45% to 90% on your water heating needs. This depends on the size and type of Apollo solar geyser installed. We accommodate a professional team of solar experts who will give solar advice and information regarding solar conversions or Apollo solar geysers. Simply fill in our  contact  form on our contact us page and we will answer every question you have. All our Apollo solar geysers are green at Apollo Solar Technology for our  go green  campaign to save the environment. 
Apollo Solar Technology is a leading solar geyser factory and supplier
We take pride in what we do. At  Apollo Solar Technology  we manufacture and supply only the highest quality Apollo solar geysers in South Africa. Our Apollo solar geyser factory installers are professionally trained and licensed for any solar geyser installation. Our Apollo solar geyser products are market competitive when it comes to our solar geyser prices. With Apollo Solar Technology, you pay for outstanding quality Apollo solar geysers. Our suppliers will provide you with excellent support and solar advice until we have met your needs. With so many satisfied customers, you can rest assured in our Apollo solar geyser installation services offered.
Solar geyser supplier and manufacturer